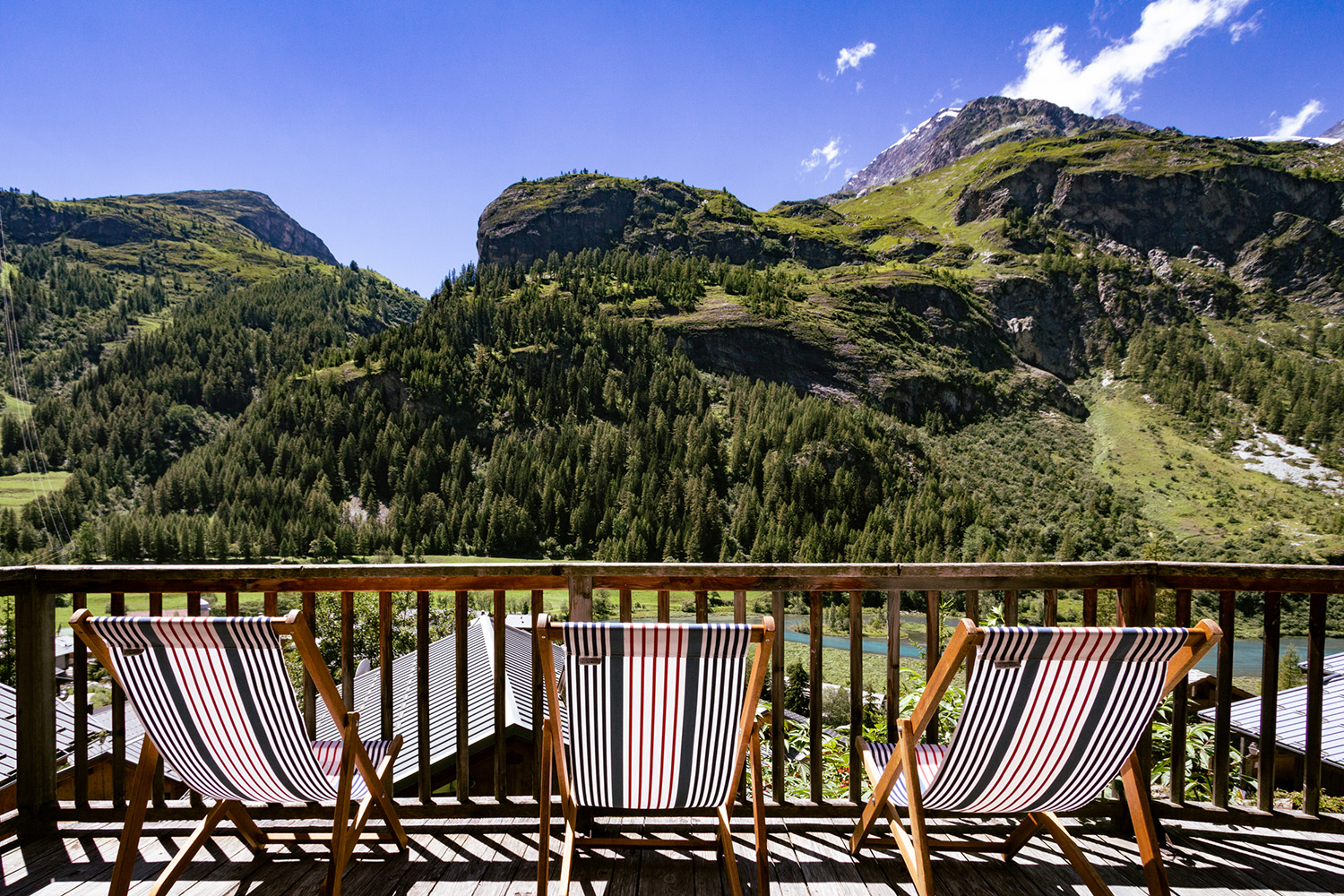 Chalet Chardons
During Covid-19 I spent 8 months photographing Chalet Chardon's 13 Chalets and promotional photographs.
Chalet Chardon is a chalet company based in Tignes les Brevieres and Val d'sere, two connecting ski resorts in the French Alps.
During the photography project I was responsible for setting up and styling every single room in the Chalets, photographing and editing them for promotional and internal purposes.
Promotional pictures included photographs of the surrounding scenery, food and the facilities they offer.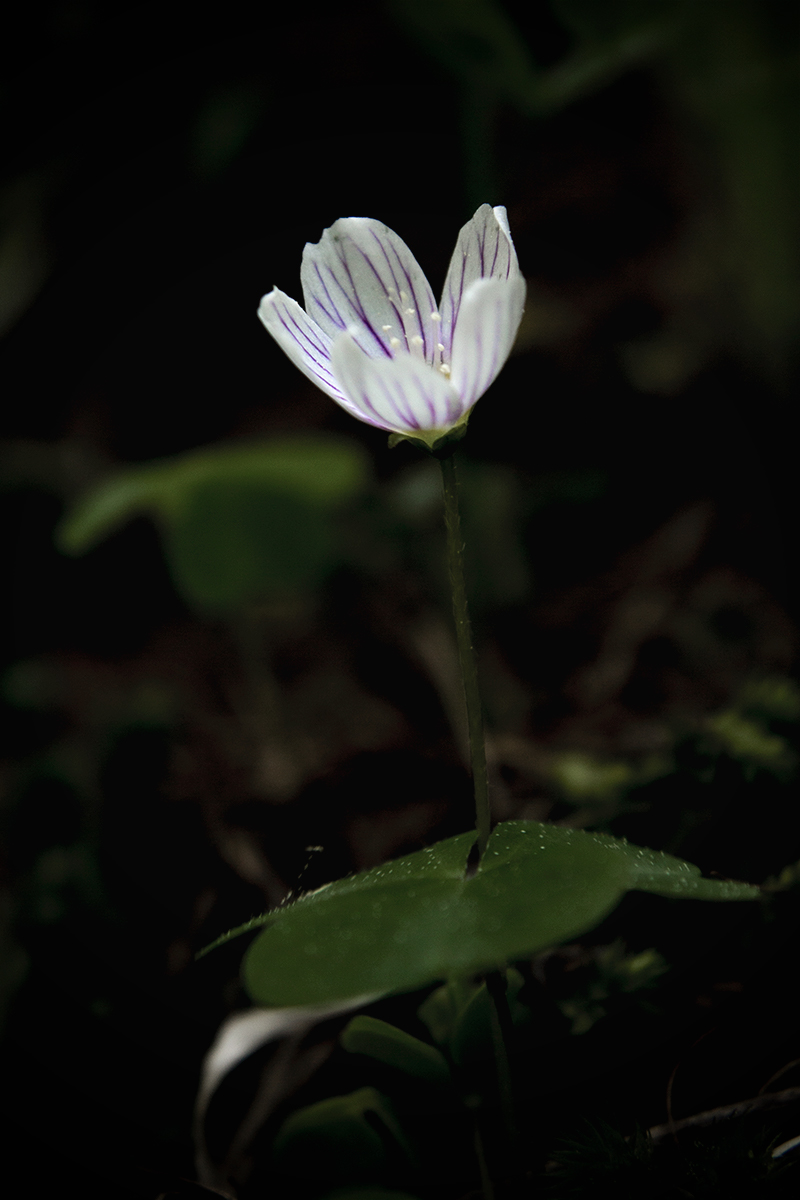 Spring in Les Brevieres
During the Covid-19 pandemic I spent most of the lockdown period in Les Brevieres, a small alpine village situated in Tignes, a world renowned ski resort. On my daily excursions (I was allowed outside for 30 minutes a day with my passport and an attestation to say why I was out) I would take my camera out and photograph the plant life in the mountains. These three images were taken in the spring of 2020 and were the best that I took. During the dark times of covid seeing the plants grow brought me comfort and I discovered the joys of looking up close and really taking in what was growing around me.
Les Brevieres Timelapse
While I was living in France during Covid-19, I took a photo from my balcony every morning over a three month period and compiled this into a short Timelapse video. The video depicts the change in seasons from autumn to winter and also highlights the inter season tranquility which was enhanced due to Covid. During the height of the season, pre-lockdown the slopes would be packed with skiers and snowboarders.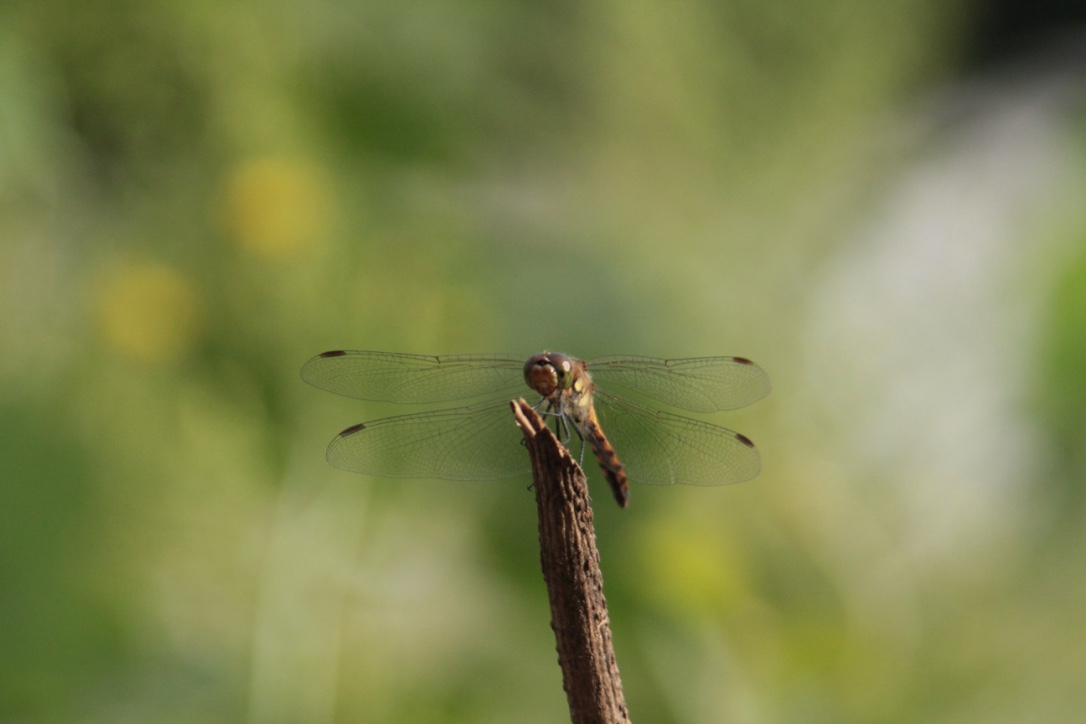 The Wild Things in Nagano
In the Summer of 2017, on a visit to Japan (where I spent part of my childhood) my dad gave me a Canon 70D camera with several lenses including a couple of telephoto lenses. Over the course of my month long trip I photographed the wildlife that surrounded my dad's house situated on the side of the Japanese Alps. Most of the photographs consisted of insects like the ones depicted here, brightly coloured and intricately patterned. Using a telephoto lens allows allows you to notice the minute details that you might otherwise miss and makes you appreciate how even the little things in our immense world are full of life.